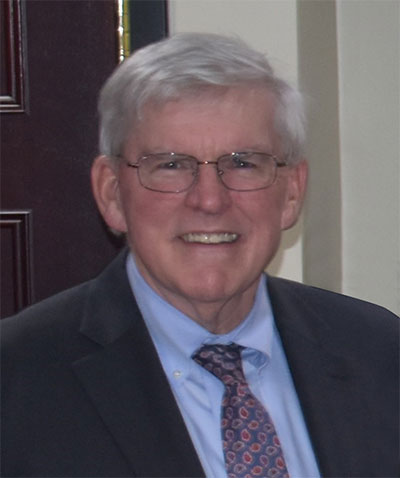 Michael is the Co-Founder and President of our firm. He earned his Bachelor of Arts Degree in English from The College of the Holy Cross in 1973, and earned his Juris Doctorate from Suffolk University School of Law in 1977. He is a member of the Worcester County Bar Association and The Real Estate Bar Association of Massachusetts.
Michael handles all aspects of Residential and Commercial Mortgage closings, Real Estate, Short Sales and 1031 Exchanges. Michael also handles Trusts, Wills, Estate Planning, Corporations, Limited Liability Companies and other issues of law. Michael represents local and national Banks and Mortgage Companies, Brokers, Realtors, Lenders, Buyers and Sellers.
Michael has received numerous awards over the year including the Pro Bono Publico Award For Generous Volunteer of Legal Services. Michael also oversees our Title Division, Court Title & Abstract Co., and is very experienced in reviewing and helping with difficult titles.
Michael enjoys the outdoors and spending time with his family when not in the office.