OVER 75 YEARS OF EXPERIENCE


WORCESTER REAL ESTATE LAWYERS
Our specialty is all aspects of commercial & residential real estate.
Real Estate IS Our Business
We are a full service, general law firm, specializing in residential and commercial real estate transactions including title services. We have been representing buyers, sellers, brokers/agents, and banks site-wide for over 75 years.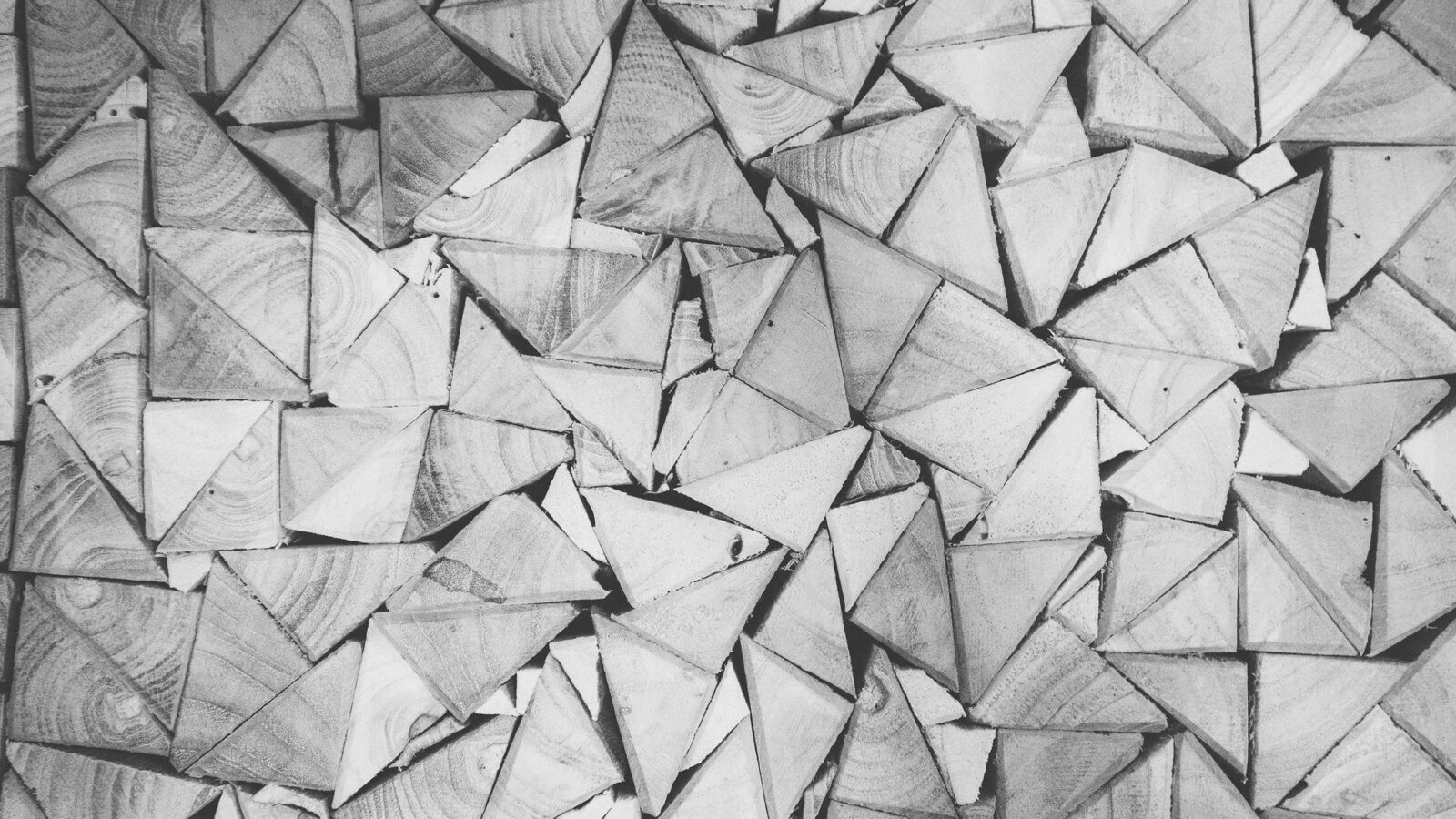 Helping you put the pieces together.