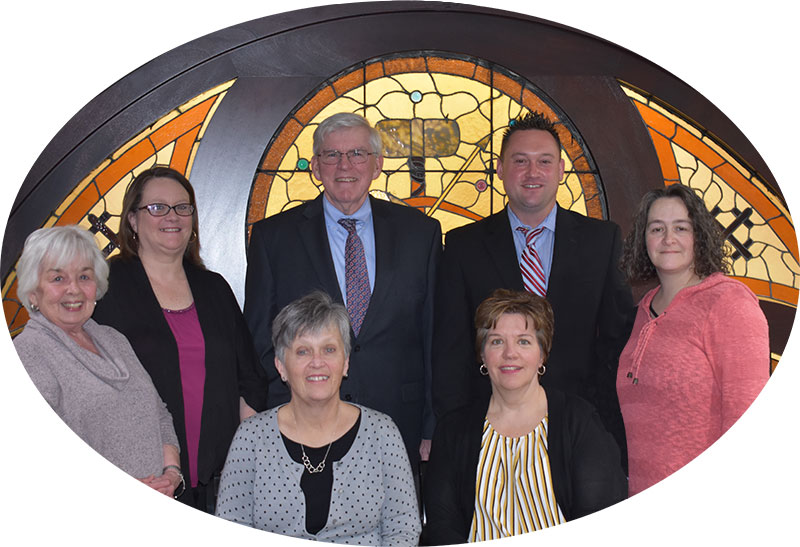 Michael B. Murray, Esquire
Michael is the Co-Founder and President of our firm. He earned his Bachelor of Arts Degree in English from The College of the Holy Cross in 1973, and earned his Juris Doctorate from Suffolk University School of Law in 1977. He is a member of the Worcester County Bar Association and The Real Estate Bar Association of Massachusetts. More >
Raymond J. Capece, Esquire
Raymond is a Vice-President and the newest partner to our firm. He earned his Bachelor of Science Degree in Criminal Justice and Political Science from Roger Williams University in 2001, where he was a member of the Roger Williams University men's basketball team from 1997-2001. Raymond earned his Juris Doctorate from Massachusetts School of Law in 2010 and is a Member of the Massachusetts Bar Association. More >
---
Denise J. LaBreck, Paralegal
Denise has been with our office for over 25 years. She has extensive knowledge of all aspects of real estate closings, from the start with the Offer to the end of the closing and beyond. Denise is never one to shy away from the most difficult closings, making sure that all parties are working together with the common goal of helping people realize their dreams of home ownership. Her attention to detail is second to none. Denise is the go-to for all of your residential needs! Denise enjoys spending time with her family and the outdoors.
Doreen Brooks, Paralegal
Doreen has worked in the law profession for over 37 years. She has extensive knowledge of real estate matters, and handles the Commercial closings. She is also the paralegal to handle Wills, Trusts, Estate Planning, 1031 Exchanges, and Cash Purchases and Sales, among other things. Doreen has been an integral part of our team for the past 17 years. Doreen received her Paralegal certificate from Anna Maria College and has been a plethora of knowledge for us ever since! Doreen enjoys spending time with her family and traveling when not at work.
Mary Soloperto, Title Examiner
Mary has been with us for over 34 years. Her level of expertise when it comes to title exams is unparalleled. Mary works closely with the Attorneys to make sure that no stone is unturned when reviewing titles. Whether she is recording or researching, Mary is quite exceptional at making sure her deadlines are met. She handles all aspect of review, including probate searches, as needed. If a problem arises we know we can rely on her to show us a resolution. She is our expert for all things title related! Mary enjoys reading and baking, and always has a new dessert item ready for the office to try.
Patricia Turner, Legal Secretary
Pat is our most tenured employee, being with us for over 50 years. She has been the Secretary to our co-founder, Richard M. Simonian until he passed away June 2018, and was instrumental in the development of our firm. While in that role, she handled all his daily business and personal tasks, including drafting documents and accounting duties. She is one of the first points of contact for all clients, and is an essential part of our team. Her pleasant personality always starts the day with a smile!
Karen Wamback, Legal Assistant
Karen has been with our firm for over 15 years, starting part time and then going full time. Karen's duties vary greatly, and she is part of all aspects of our firm. Whether she is helping with the closings or in our title division, Karen can always be relied upon to get the job done.
Geannie Stephenson, Receptionist
Geannie is our receptionist, and has been greeting clients of ours for over 33 years.  Geannie greets all our clients with a smile, and is an important part of our team.  When she isn't answering phones and greeting clients, she is helping out in other parts of our office with various duties.  Geannie is one we can always rely on!
---
We also work closely with and frequently refer to the following attorneys:

Philip Soloperto, Esquire — He is an attorney who handles litigation of all types, and is a great asset to us, as we can better serve our clients with his skills and experience.

John Elloian, Esquire — He is an attorney who handles both landlord/tenant issues and criminal justice issues.
---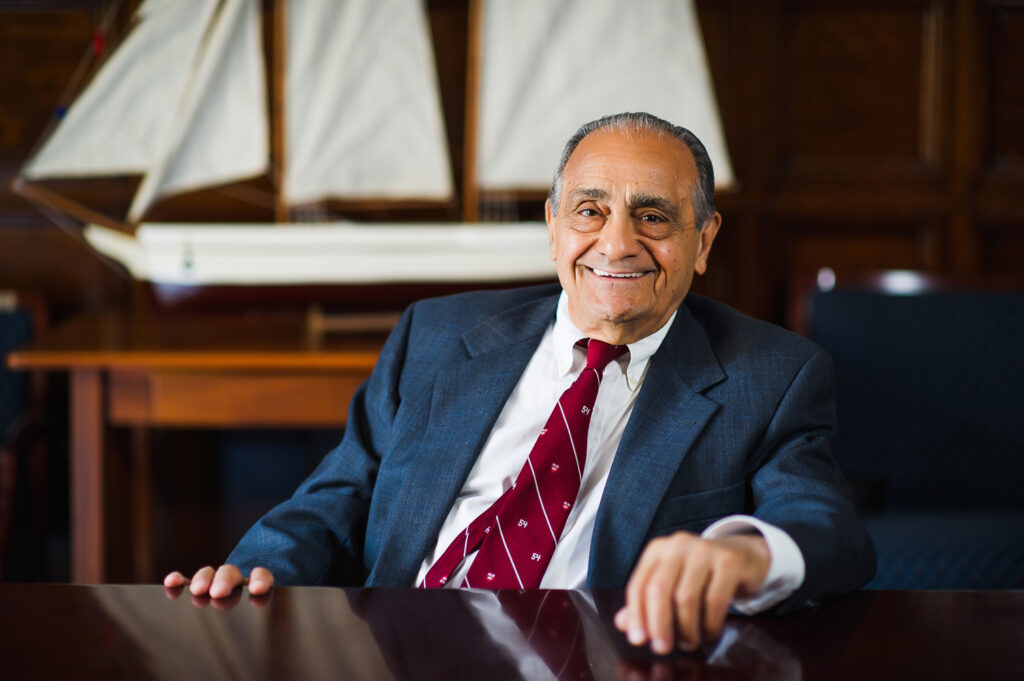 In memory. Co-founder
Richard M. Simonian
Passed on June 8, 2018.
More >