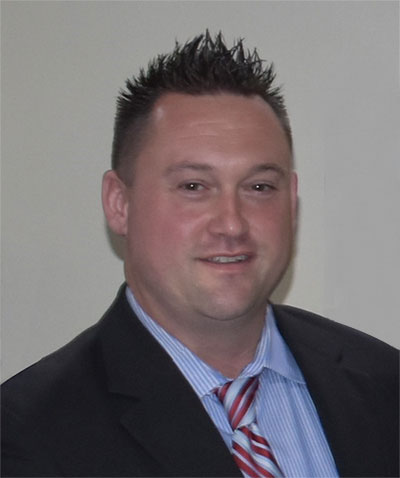 Raymond is a Vice-President and the newest partner to our firm. He earned his Bachelor of Science Degree in Criminal Justice and Political Science from Roger Williams University in 2001, where he was a member of the Roger Williams University men's basketball team from 1997-2001. Raymond earned his Juris Doctorate from Massachusetts School of Law in 2010 and is a Member of the Massachusetts Bar Association.
Raymond serves as Of Counsel for The Law Offices of Joseph T. Nottie, III and Loffredo and Sciotti, LLC.
He has extensive experience with Residential and Commercial Real Estate, Wills, Trusts, Estate Planning and Corporate law. Aside from representing buyers, sellers, lenders, and many brokers and real estate agents, Raymond is also versed in title examinations.
Ray is always available to speak with clients and answer their concerns and questions anytime of the day or evening.
He enjoys spending time with his family, relaxing in Matunuck, and outdoor activities when not practicing.